About Jason
Jason started skating at the age of three and half when his mother enrolled him
and his sister, Jordan in Learn to Skate classes. At the age of five, he began working
with his longtime coach Kori Ade and trained at various rinks in the Chicago.
After graduating from Highland Park High School in 2013, he relocated with Ade
to Monument, Colorado.  At the 2014 U.S. Championships in January, Jason won the silver medal
and competed at the 2014 Olympics in Sochi, Russia, where won the bronze medal in the team event
and finished in 9th place In the individual event. Jason won his first senior U.S. title in 2015.
Jason began training with Brian Orser, Tracy Wilson, Karen Preston and Lee Barkell
at the Toronto Cricket, Skating and Curling in the spring of 2018. His choreographers are Rohene Ward (short program) and David Wilson (free skate).
Favorites
FAVORITE ACTORS

Justin Timberlake, Bradley Cooper and Jake Gyllenhaal
FAVORITE ACTRESSES

Emma Stone, Jennifer Lawrence and Rebel Wilson
FAVORITE MOVIES:
Romantic comedies and inspirational sports or life movies! I'm terrified of scary/horror movies!!
FAVORITE TV SHOW:

Modern Family
FAVORITE MAGAZINE:
SKATING Magazine
FAVORITE COLORS:

Blue and black
FAVORITE ANIMALS:
Dolphins and dogs
FAVORITE FOODS:
Ice cream, apples and Greek yogurt with granola
FAVORITE DRINKS:
Water and orange juice
FAVORITE QUOTE:
You miss 100 percent of the shots you don't take." -Wayne Gretzky
"Risk more than others think is safe. Care more than others think is wise. Dream more than others think is practical. Expect more than others think is possible." -Claude Bissell"I've failed over and over and over again in my life. And that is why I succeed." -Michael Jordan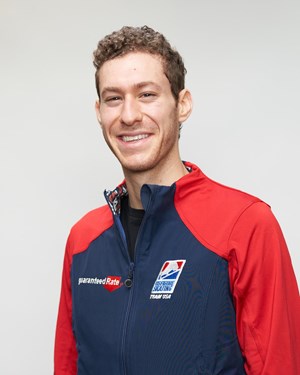 Achievements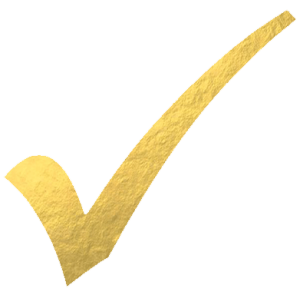 2020 Four Continents Championships (Silver)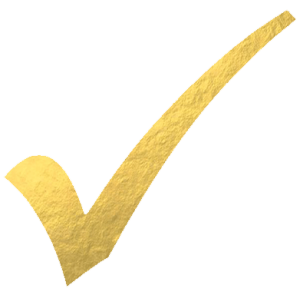 2020 U.S. Championships (Silver)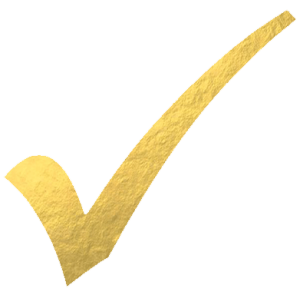 2019 U.S. Championships (Bronze)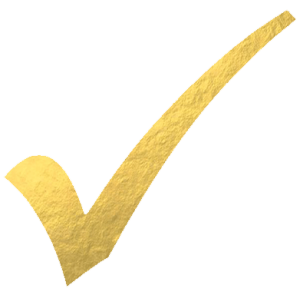 2018 Four Continents Championships (Bronze)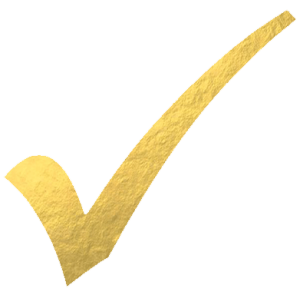 2017 U.S. Championships (Bronze)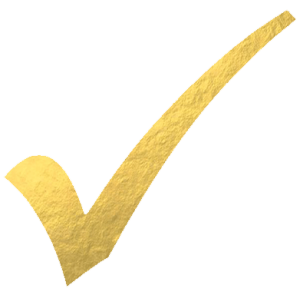 2017 Skate Canada International (Silver)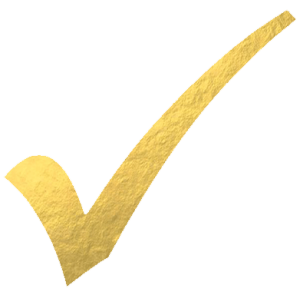 2016 & 2014 Skate America (Silver), 2015 Skate America (Bronze)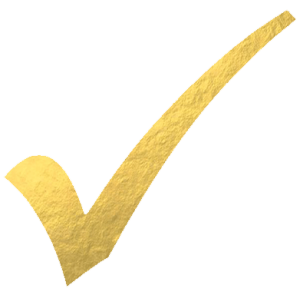 2015 U.S. Championships (Gold)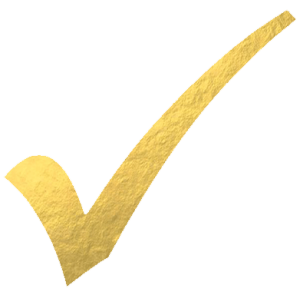 2014 Winter Olympic Games (Team Bronze)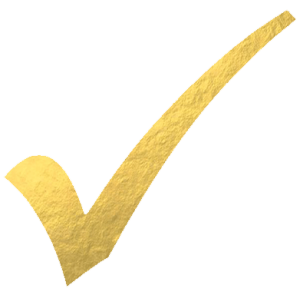 2014 U.S. Championships (Silver)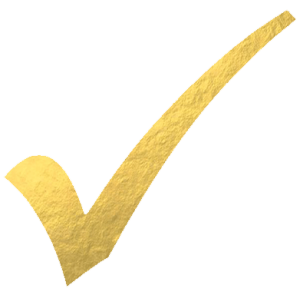 2013 Trophee Eric Bompard (Bronze)